When I heard the news about SM Marketmall, I didn't actually believe that there's a public market that carries the SM Supermalls logo, and then after some Google Fu search, I learned that there really is a public market in Dasmarinas, Cavite that brings a hassle free shopping for wet, dry market and even grocery.
check out the write up below what SM Marketmall is all about.
"
If there's one thing that makes you stop and think twice about doing your palengke chores, it's the sight of the goods being nonchalantly dumped by the market's sidewalk. You don't even know when that sidewalk was last swept at least. The vegetables, fruits, fish and meat are dropped off in that dirty part of the palengke.
There is, however, one public market that will surprise you with its cleanliness – from the super spacious bagsakan to the wet section. Its drop-off area (bagsakan) is at the 3rd floor of the building. Yes, the public market is in a building! This means that the delivery vans and jeepneys do not cause traffic by parking by the sidewalk. They are allowed to go all the way up to the 3rd floor to drop off their delivery.
At the bagsakan, the vendros' pwesto are neatly lined in rows. The delivery vehicles are given their own spots by the side so as not to disturb customers. Basta, you have to see it for yourself to believe it! The place is called SM Marketmall and you can find it only in Dasmarinas, Cavite (near DLSU)."
wanna know more ?
"
check out this
http://www.smprime.com/smprime/?p=587&aid=10590
"
This is the shopping ambience that is offered at SM Marketmall which opened Dec. 9 to bring an exciting new shopping concept to residents of Dasmarinas, Cavite. It will be located on the site of the former Kadiwa Public Market.
SM Marketmall is a mall of firsts. It is the first public-private partnership between a City Government and SM Prime Holdings, as well as the first one-stop mall in Cavite with a Hypermarket, 1,073 wet and dry market stalls, restaurants, services, and a bagsakan area. It is also the first vertical wet and dry market development, with the wet market and restaurants open 24 hours.
"
I was about to visit this market place last weekend, but we went back home when we learned that there's no electricity in some parts of Tagaytay City. But that's okay, I'm scheduling myself in another weekend for my ocular and also visit here in SM Marketmall.
I heard that this is a new development of SM to help rebuild and remodel the public market in local areas to be clean, safe and hassle free in shopping for wet and dry goods. And I heard that the town folks and local government earns more and no profit share with SM.. as im whoaaaa!
here are some reviews that I read via Foursquare

Underneath is a better place to shop
Fulton Santos
· September 17, 2012

Masarap mamalengke, hindi mabaho.
Miko Mojica
· January 18

Don't be afraid if you find yourself lost in the stairs.
Caleb Abenoja
· November 16, 2013
here are some photos
here are some photos – grabbed from Foursquare photo album
https://foursquare.com/v/sm-market-mall-dasmari%C3%B1as/4ea0fbe7dab472526f5257c8/photos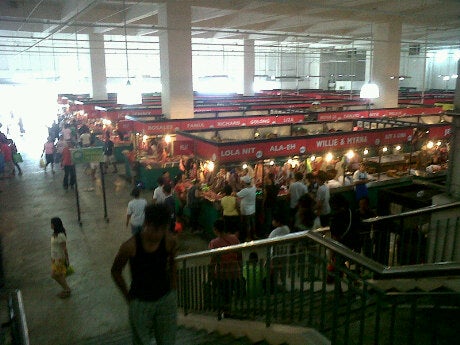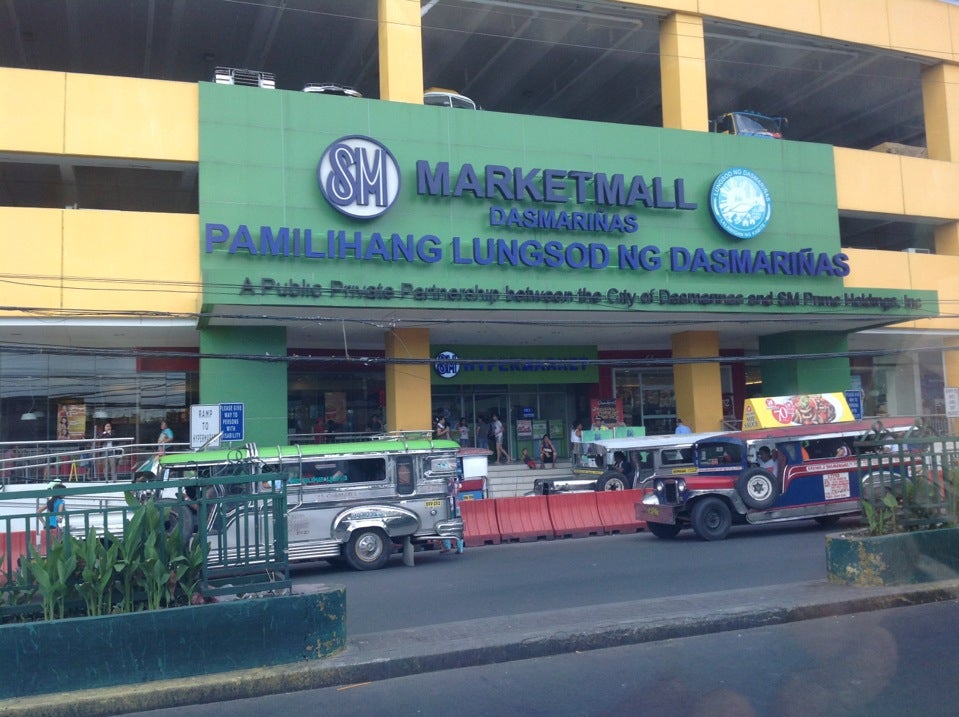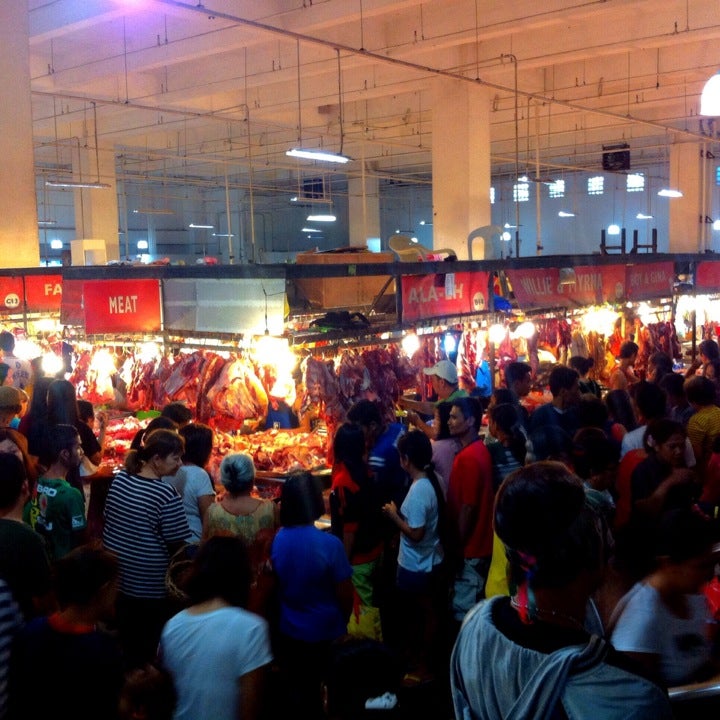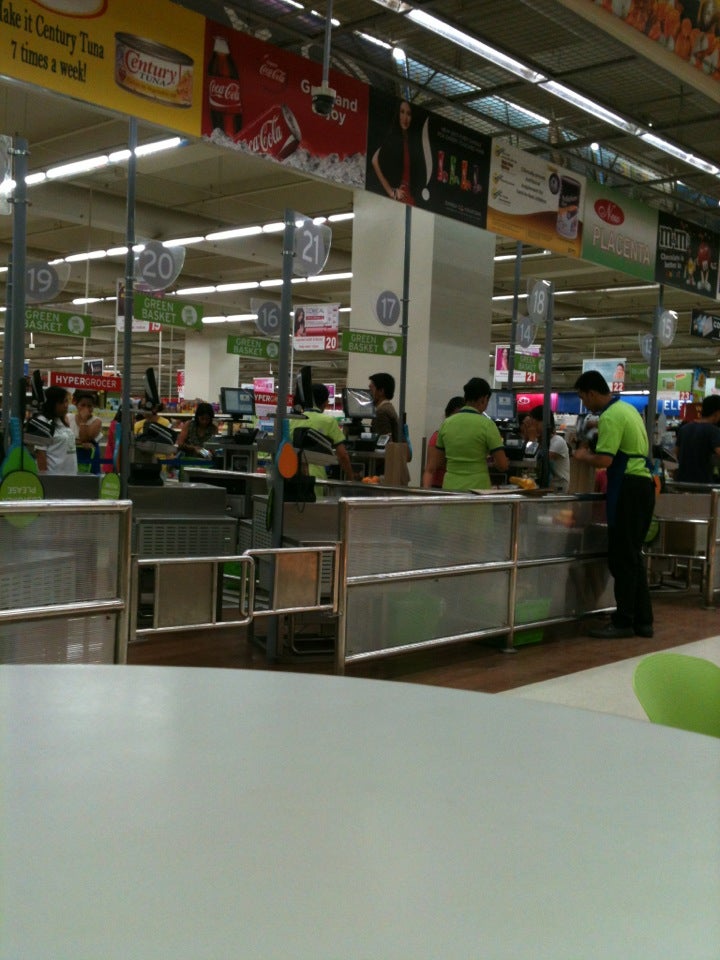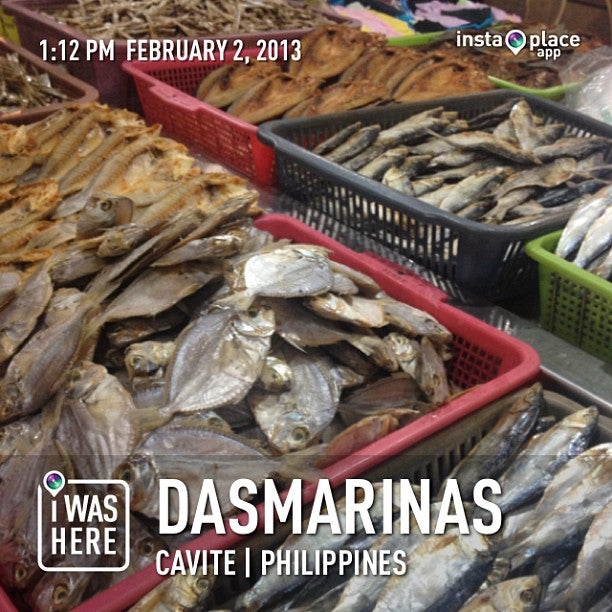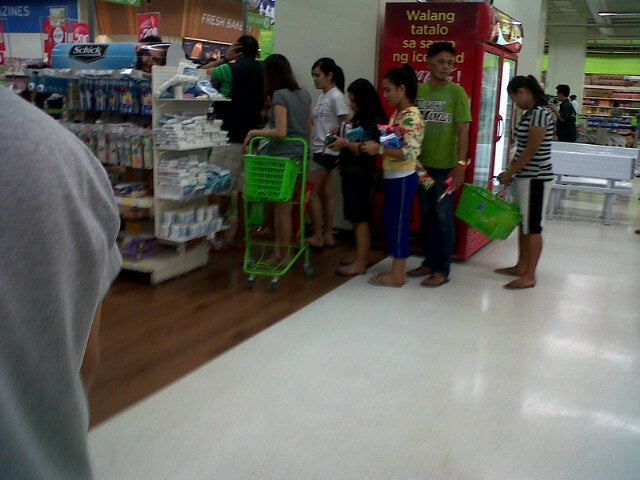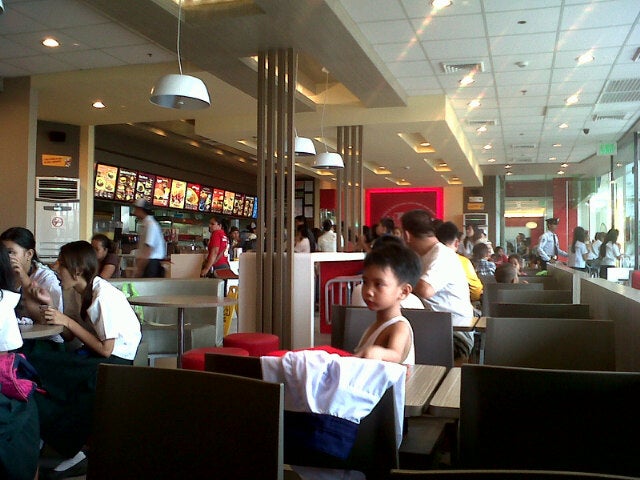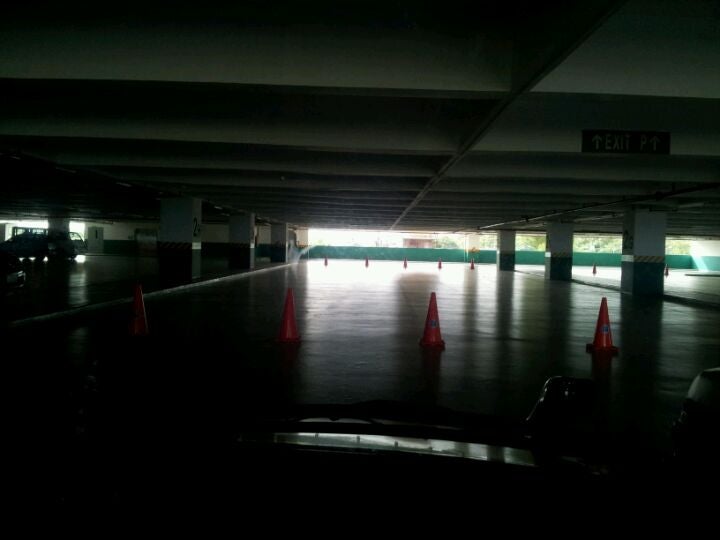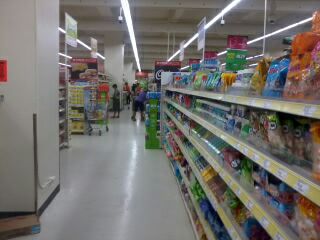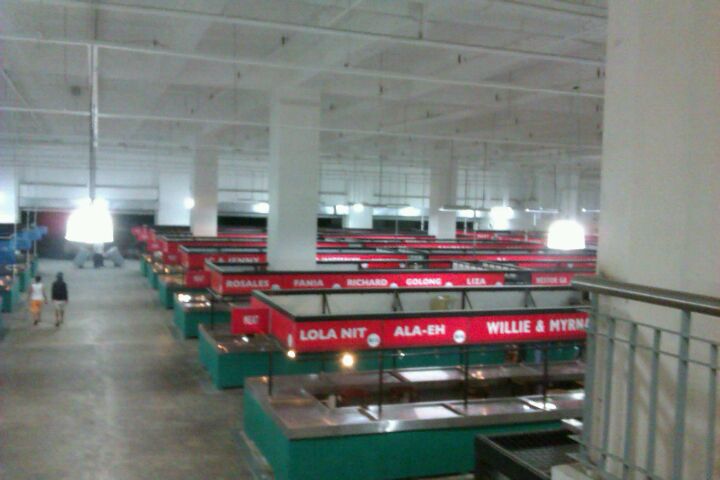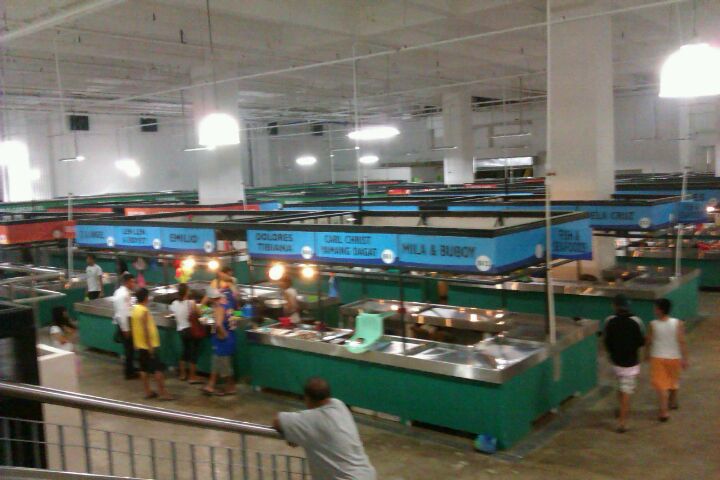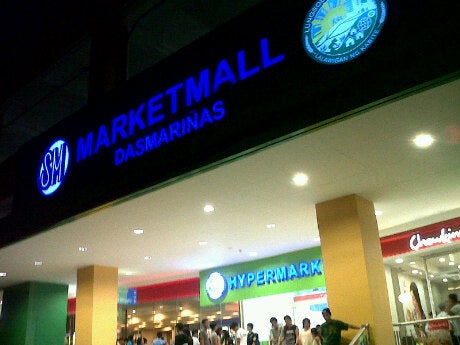 SM Market Mall
Foursquare and map -
https://foursquare.com/v/sm-market-mall-dasmari%C3%B1as/4ea0fbe7dab472526f5257c8