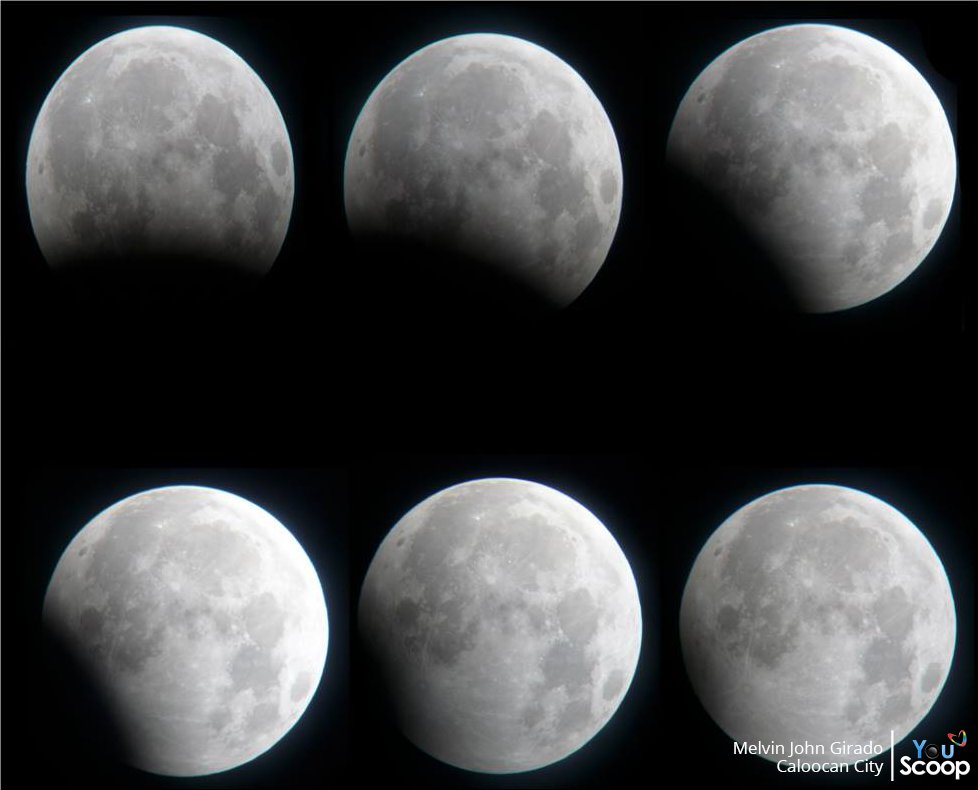 I was planning to observe and take photos of the partial lunar eclipse last night, but then I guess my body wants me to take a rest and sleep all night. That's the result of sleeping for a few hours last Sunday. Been busy doing some content management and I didn't know that it was 3am already.
Since I overslept and also missed that quick earthquake, I dont have any photos or personal observation of the lunar event from last night and also about the earthquake, I think my body felt it, because I woke up at around 5am sleeping at the bottom of my bed.
Okay, no self produced content from me, but I like to thank our sky observers for sharing their photos on Twitter.
Here are some photos from last night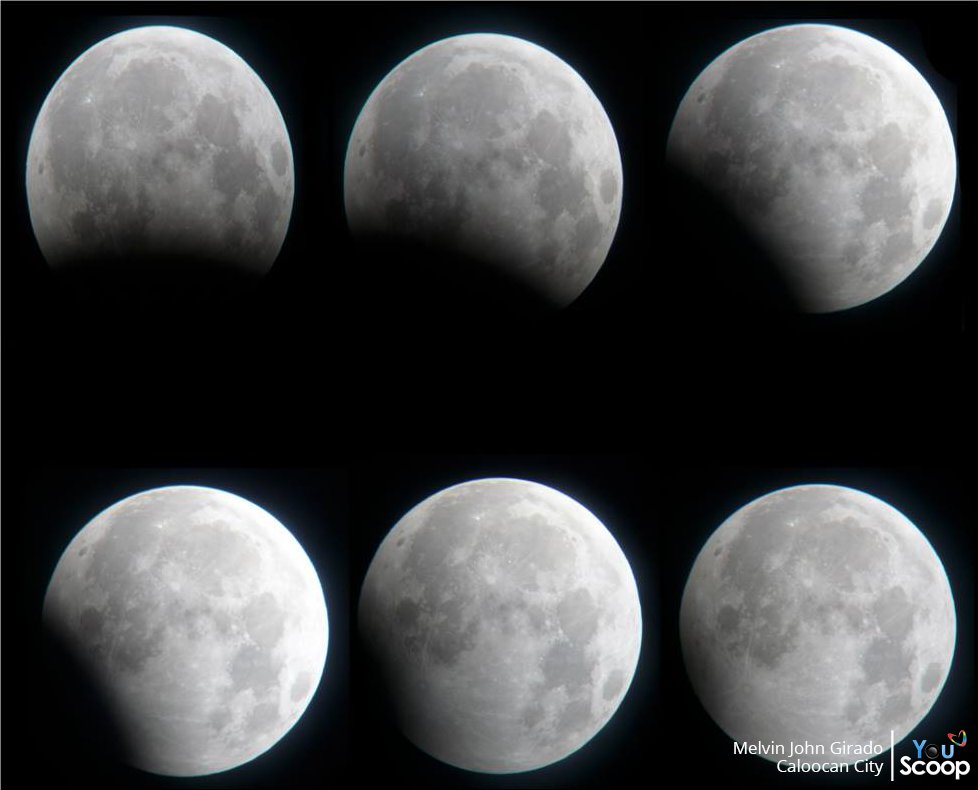 LOOK: Partial lunar eclipse kaninang madaling araw, nakunan ng litrato ni YouScooper Melvin John Girado.

pic.twitter.com/LO69r0533q

— YouScoop (@YouScoop) August 7, 2017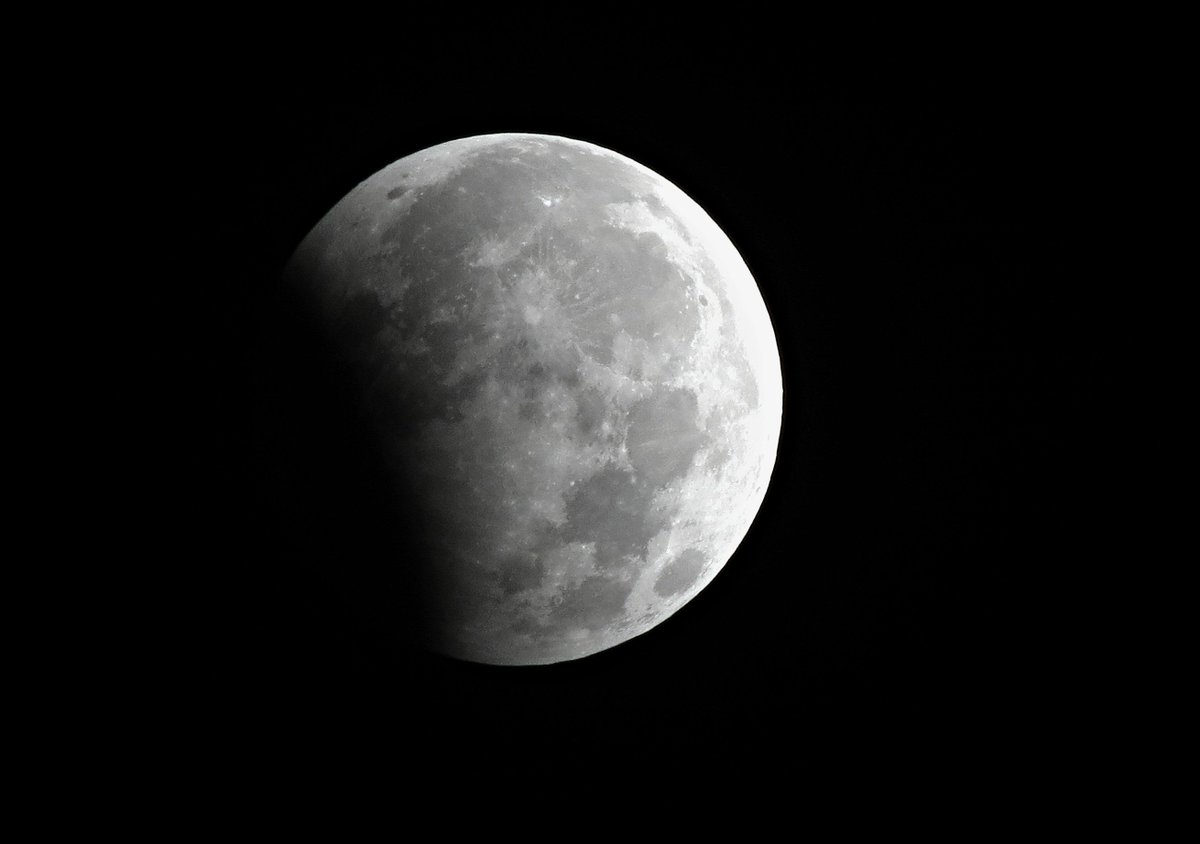 A glimpse of tonight's partially darkened moon near maximum eclipse. Taken using my trusty Canon SX40 HS on a tripod from Rodriguez, Rizal.

pic.twitter.com/zjABqwpVY3

— raven yu (@cosmicwandere05) August 7, 2017
My comment:
Grabe! of all partial lunar eclipse, i didn't expected that the event last night is soooooo beautiful!!! gahhhhh sayang!
Di bale, abang na lang ako ng next event.
So here's a visual guide on how partial lunar eclipse occur. Thanks to Resley of PAGASA for sharing this informative photo.